Value Added Secondary Operations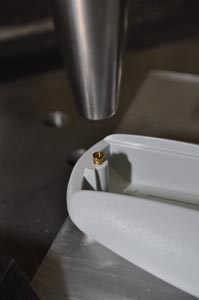 All our facilities are able to provide component assembly options to customers that consolidate parts; reducing receiving?s and transactional costs. Providing complete solutions for our customers, we offer a full line of Secondary Operations.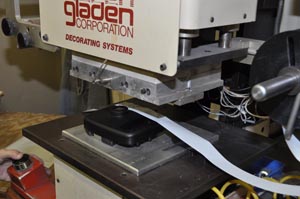 Assembly options include; ultrasonic welding, spin welding and general assembly. For your decorating needs, we offer hot stamp, pad print and heat transfer decorating. For completed products needing special packaging, we are able to supply your products in sealed bags, boxed or blister sealed. We also are very experienced at Kanban/JIT, as well as inventory management tailored to our customer?s needs.