Monterrey, Mexico Facility
ISO 9001 • 2015 Registered
Plastic Injection Molding Capabilities - Plastic Injection Molding - Monterrey, Mexico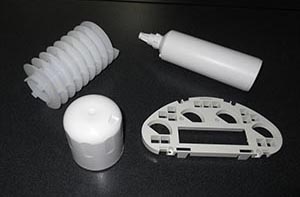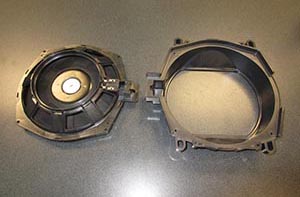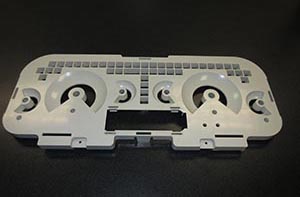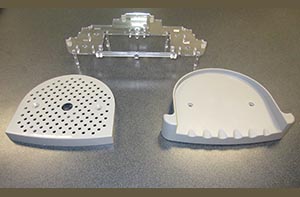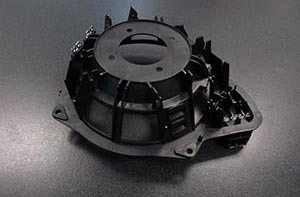 English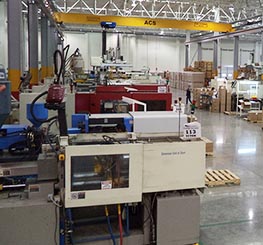 Production
Our 48,000 sq ft. Monterrey, Mexico facility uses 17 presses ranging from 90-600 Tons; to provide a diverse set of solutions for our customers. We have experience molding most commodity and engineering grade resins. Utilizing Scientific Molding methods, we are capable of producing consistent cost effective molded components. We use a systematic, individualized approach to provide our customers with the best possible value from shoot and ship parts to full component assembly and packaging.
Click here to learn more.
Spanish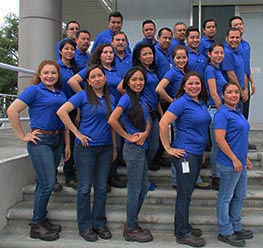 Producción de Moldeado
Nuestros 48,000 pies cuadrados que nuestra planta de Monterrey México utiliza 17 prensas de 90 a 600 toneladas; para proporcionar un diverso repertorio de soluciones a nuestros clientes. Nosotros contamos con la experiencia en moldeado en cuanto a productos e ingeniería de resinas. Utilizando Métodos Científicos de Moldeo, nosotros somos capaces de producir consistentes componentes de moldeados. Nosotros utilizamos un enfoque sistemático, individualizado para brindar a nuestros clientes el mejor valor posible desde disparos y embarque de partes, hasta el montaje completo del componente y el embalaje.
Presiona este botón para mas información
For additional information contact:
Phone (5281) 8679-8380
Servando Reyes - Plant Manager
Sales and Marketing